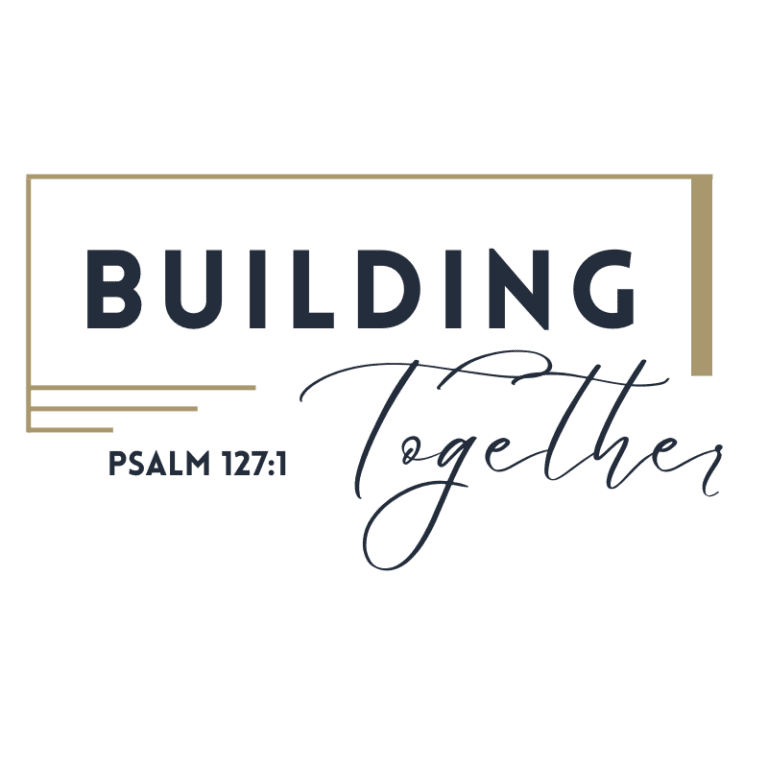 There is a generation in crisis. According to The Nation's Report Card and the National Assessment of Educational Progress, in 2022, the United States saw the most significant decline in student math performance in the history of our country, and reading scores were not far behind. Educational rigor is down, and social indoctrination is up. A recent survey by the Barna Group found that less than one-half of one percent of Christians between 18 and 23 hold a biblical worldview. Schools today are not what we remember. A classical Christian education is no longer a want but an urgent and absolute necessity. 
"I have come to realize that a classical Christian education is no longer optional. To do otherwise is sacrificing my children to the subversive teaching and growing hostility found in the current public school system." 
~ Current Arma Dei Parent
For eleven years, Arma Dei Academy has offered an excellent classical Christian education founded upon a biblical worldview which equips students to live purposefully and intelligently in service to God and others. We are a Christ-centered, countercultural community dedicated to academic excellence and the cultivation of character through a rich classical curriculum. Hearts and minds are being transformed, and students are learning what is True, good, and beautiful. To serve our four hundred students and two hundred forty families, we have an immediate need for more space. Phase III is necessary to fully experience the depth and richness of a complete classical Christian education, including large community events, athletics, and fine arts performances.
For your children and generations to come, we invite you to prayerfully consider joining eleven Developers who have already committed 3.5 million dollars to help fund Arma Dei Academy's Phase III Building Expansion during our year-end Building Together campaign. We need YOU – Architects and Finishers to raise the additional $3.5 million required to support the buildout of Phase III. One hundred percent participation is necessary, and no gift is too small.
Lord willing, by Building Together, we will gather in our new space in the fall of 2024.
                               BUILD WITH US!
Navigate the buttons below to Donate NOW or Make a Pledge by completing a confidential electronic form where you can choose how you desire to support Arma Dei's development. Please prayerfully consider a three-year commitment to our Building Together capital campaign whereby you can make payments over two or three years.
If you'd like to mail your donation, checks are payable to Arma Dei Academy, 341 East Wildcat Reserve Parkway, Highlands Ranch, CO 80126.
Other Ways to Support Arma Dei
Our mission is to glorify God by providing an excellent classical Christian education which equips students to live purposefully and intelligently in service to God and others. We will remain steadfast and immovable, continuing to pursue this mission with complete dependence upon the Lord.
Thanks be to God, who in Christ always leads us in triumphal procession, and through us spreads the fragrance of the knowledge of Him everywhere. 2 Corinthians 2:15