Arma Dei Community Forums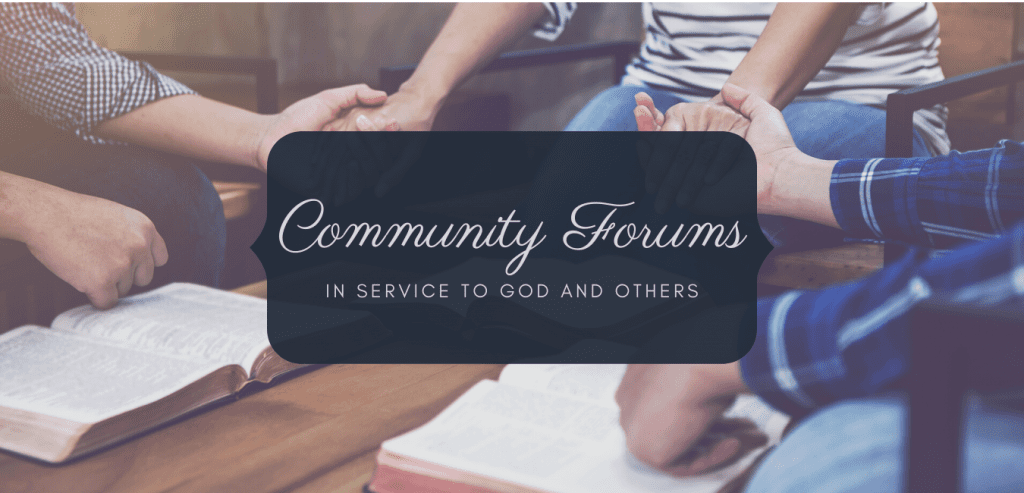 These forums are in harmony with the mission statement of Arma Dei Academy which ends with the words, "in service to God and others".
Do you need someone to call and pray with you? Do you need someone to deliver a meal or groceries to you? Do you need some other supplies that you have been unable to obtain?
Whatever the need, will you humbly share it so that others in the body of Christ can love you by serving you?
Prayer Wall

Daily prayers, requests, and intercession. Open for everyone's prayer requests.

5
You need an account to participate in the Arma Dei forums. Click here to register an account.
If you already have an account, click here to log in.