We offer a variety of enriching opportunities in the summer both inside and outside the classroom. Our goal is to provide a Christian, educational, challenging, and fun-filled summer experience to our students.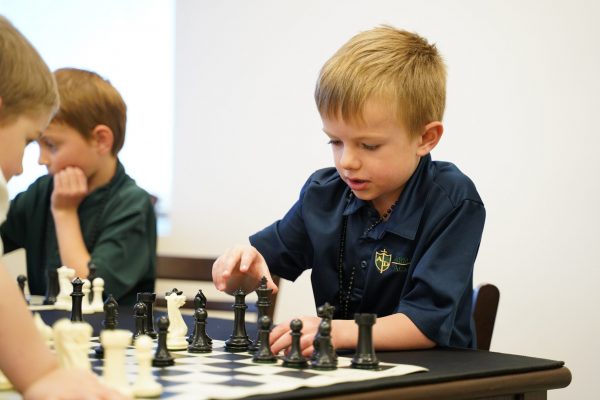 Arma Dei Academy is pleased to offer the following camps and clubs for the summer of 2023!  See below for details and registration information. Most camp fees are billed through FACTS soon after registration closes and are non-refundable. 
Summer Reading, Math, & Latin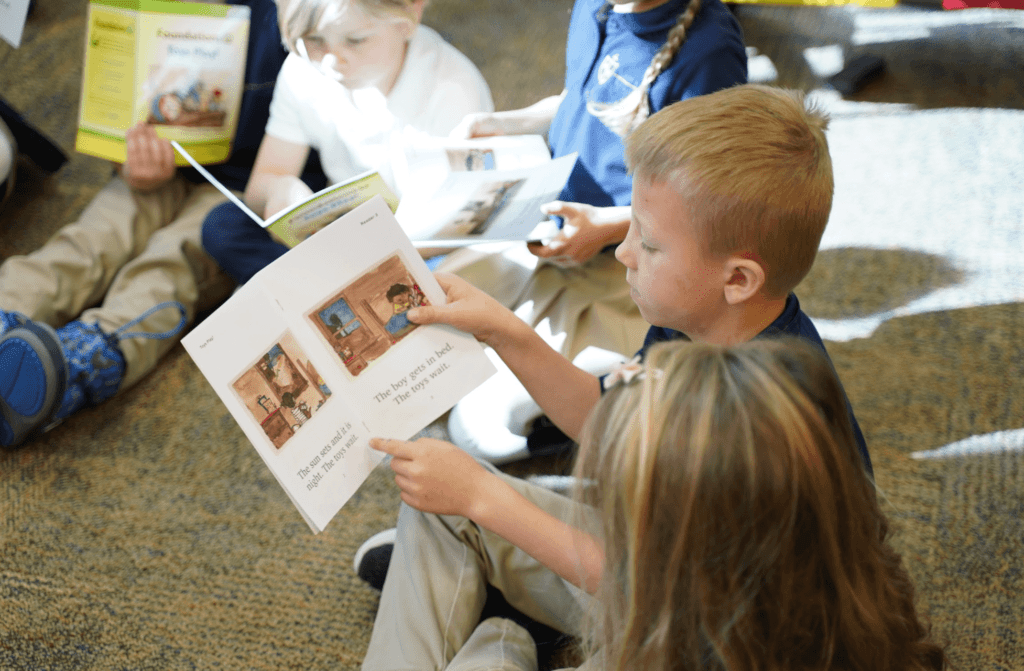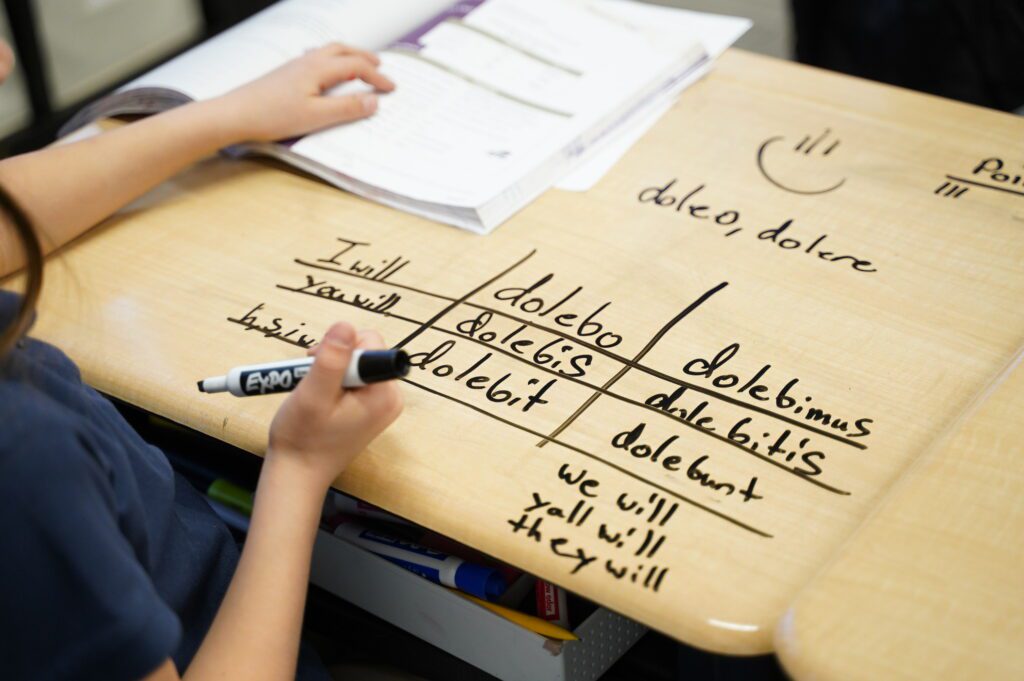 Summer Reading
A child's summer should be filled with adventure, learning, growth, and wonder. What better way to start the adventure than by diving into a great book?
What is required?
Students entering grades 3-8 will have one required book to read (see the list below). Each teacher will have a graded activity based on the book during the first week of school. Students should be ready to discuss the characters, setting, main idea, themes, key details, and overall plot of the book.
Tolle Lege: Take up and read!
All students K-8 are encouraged to compete against one another in our annual Tolle Lege reading contest. Students who read at least 1000 minutes over the summer will be able to participate in an ice cream party during the first week of school. Awards will be presented for the students who read the most minutes in their grade, as well as the top three readers in the school overall. Here are a few guidelines:
Reading minutes must be entered through the parent portal between June 1-5, July 1-5, August 1-5, and on August 13 in order to count for the contest.  

Students entering grades 3-8 should only keep track of the minutes they personally read.

Students entering grades K-2 may also include minutes someone else reads to them. 

While audiobooks are wonderful, students may only count audiobook minutes if they are reading along at the same time.

Students are not required to read from a certain list of books, but rather are free to read what interests them and fosters a love for reading and learning.  Parents are encouraged to guide their children toward literature that points them to the True, Good, and Beautiful. If you'd like ideas for what to read, please refer to the

Banquet of Books

list.  

An optional form for tracking your reading minutes is attached for your convenience. 
Enjoy the adventure!
Summer Math
Each school year, students work hard memorizing math facts and strengthening problem-solving skills. This math ability can be compared to a muscle; the more you use it, the stronger it gets. The opposite is also true; the less it is used, the weaker it gets. Studies have found that students who do not practice math over the summer lose 2 to 3 months of ability. Working on math over the summer, even 5 to 10 minutes a day, helps prepare your child to start the next school year well!
Each grade-level teacher has put together a review packet that covers the math content from this past year to help students retain their abilities over the summer. In addition, if you have specific materials you would like to use (e.g., a workbook, app, or website) that strengthens your child's skills, please feel free to use them as well. There are countless resources for math practice online: IXL.com, khanacademy.com, weareteachers.com/math-card-games, etc.
While reviewing math content and practicing skills is optional over the summer, we strongly encourage students to spend 10 to 20 minutes a day, four days a week, engaging with math materials. Students benefit most from a little practice most days throughout the break. It is not beneficial for students to wait until the second week of August to spend multiple hours completing the summer packet all at once. Those students who complete the summer review packet and turn it in to their new grade level teacher on the first day of school will be treated to a donut party during the first week of school. Please note that we will NOT be tracking minutes through the Parent Portal this year. 
Albert Einstein once said, "It's not that I'm so smart, it's just that I stay with problems longer." Practice and dedication help one grow in his or her proficiency in math, and we are grateful for your help in continuing this over the summer.
Math Packets:
Summer Latin
New students entering grades 5-8 are asked to attend a 1/2-day Introduction to Latin on Thursday, August 3, 2023 from 9 am - 12 pm. Please register HERE.