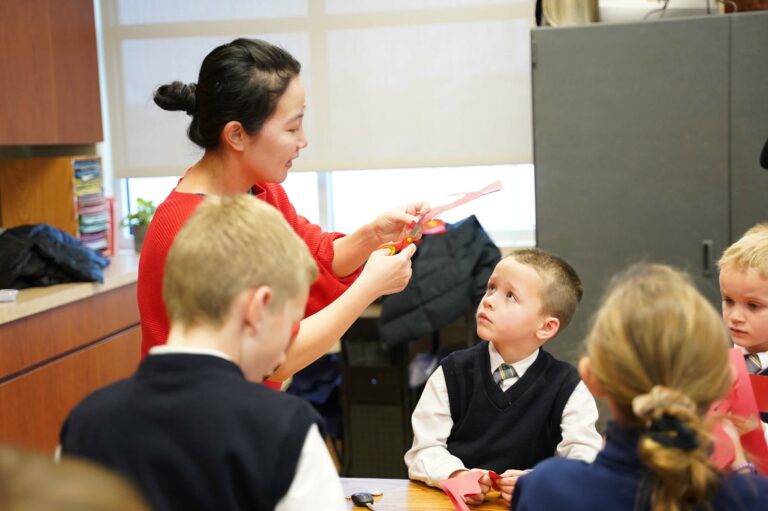 Volunteering
Volunteering your time and talents at Arma Dei is one important way you can directly impact the community and your student(s). See all the different volunteer opportunities we have below! 
In order to volunteer at the school, each parent is required to annually submit a background check and application through our security software, Raptor. This allows us to add to our continued student safety efforts and helps us know which areas interest a parent.
How do I apply?
As part of the back-to-school paperwork process, we included a link to the Raptor volunteer application. Both parents, if they wish to volunteer at any level, need to complete this application. If you did not complete the application while submitting your back-to-school forms, you may click on the Volunteer Application link to begin.
If you have any questions about volunteering, please contact the Parent Volunteer Coordinator. We look forward to partnering with you!
We at Arma Dei Academy have partnered with Hope for the Fatherless (HFTF). HFTF works to reach and redeem the lives of orphaned and vulnerable children in the country of Ethiopia.
In 2018, the Arma Dei community prepared 30 personalized boxes for the kids and 6 more bins with items for future houses.
Service Opportunities
Arma Dei Academy is a community of parents and teachers that share a commitment to guide students to love learning and grow in godliness. We have several ways for parents to get involved including service opportunities, fellowship, spiritual growth, and miscellaneous volunteer opportunities.