This June, Aaron Denlinger, Catherine Kochie, and Michael Kochie introduced Arma Dei Academy's Scripture memorization program, now known as Dwell on the basis of Scripture's injunction to "let the word of Christ dwell in you richly" (Col. 3:16), to the broader classical Christian world at ACCS's Repairing the Ruins Conference. Their conference presentation can be viewed below.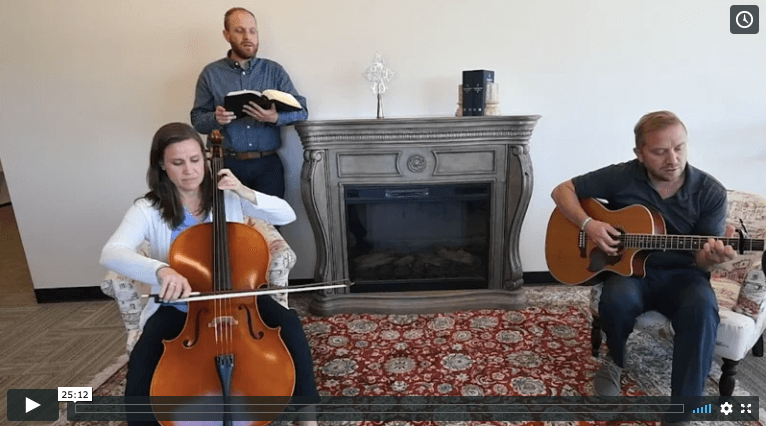 As part of their presentation, Dr. Denlinger and the Kochies shared their vision for putting the entire book of Ephesians to song with a goal of Arma Dei's entire student body memorizing most if not all of the book during the 2020-2021 school year.
Students can get a head start on memorization by listening to some early recordings of passages from Ephesians on the Dwell website (under the Ephesians tab)!